Home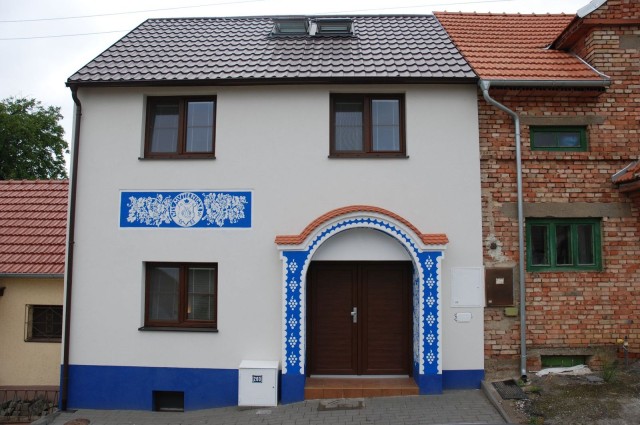 Welcome to Sklipek Alsop. We are offering comfortable, high standard self-catering accommodation in a cottage with a vine cellar. The house is located in a village called Mutenice in the South Moravia region of the Czech Republic.
The house has been renovated in the spring of 2014 and it is offering a modern, stylish accommodation for 8-10 people that will satisfy the most demanding customer. The house has 4 bedrooms, 2 double-bed and 2 three-bed, one on suite and one bathroom to share. There is also a fully furnished kitchen.
Bedding and towels are provided for the number of guests on the booking. There is no cleaning/bedding change service provided during customers stay, but this can be arranged upon request.
The minimum number of customers staying is 2 and a maximum is 10.
The house has two parking spaces, one at the back and one at the front of the property.
A wine tasting and refreshments can be organised on request.